Customer-centric,
Omni-channel Marketing
  and Communications
for Healthcare Audiences
We work with healthcare brands and companies to ensure they produce content that maximises engagement, and is respected and admired by healthcare professionals.
About Us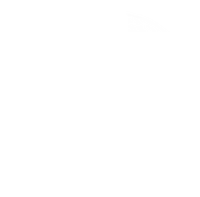 Brandcasters are creative, genuine, supportive, and passionate about what we do. And we take a collaborative, forward-thinking approach to our work. We're always looking for talented people to join our team.
Becoming a Brandcaster