Customer-centric,
Omni-channel
     Marketing &
Communications
for Healthcare Audiences
We work with healthcare brands and companies to ensure they produce content that maximises engagement, and is respected and admired by healthcare professionals.
About Us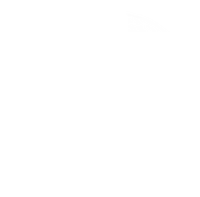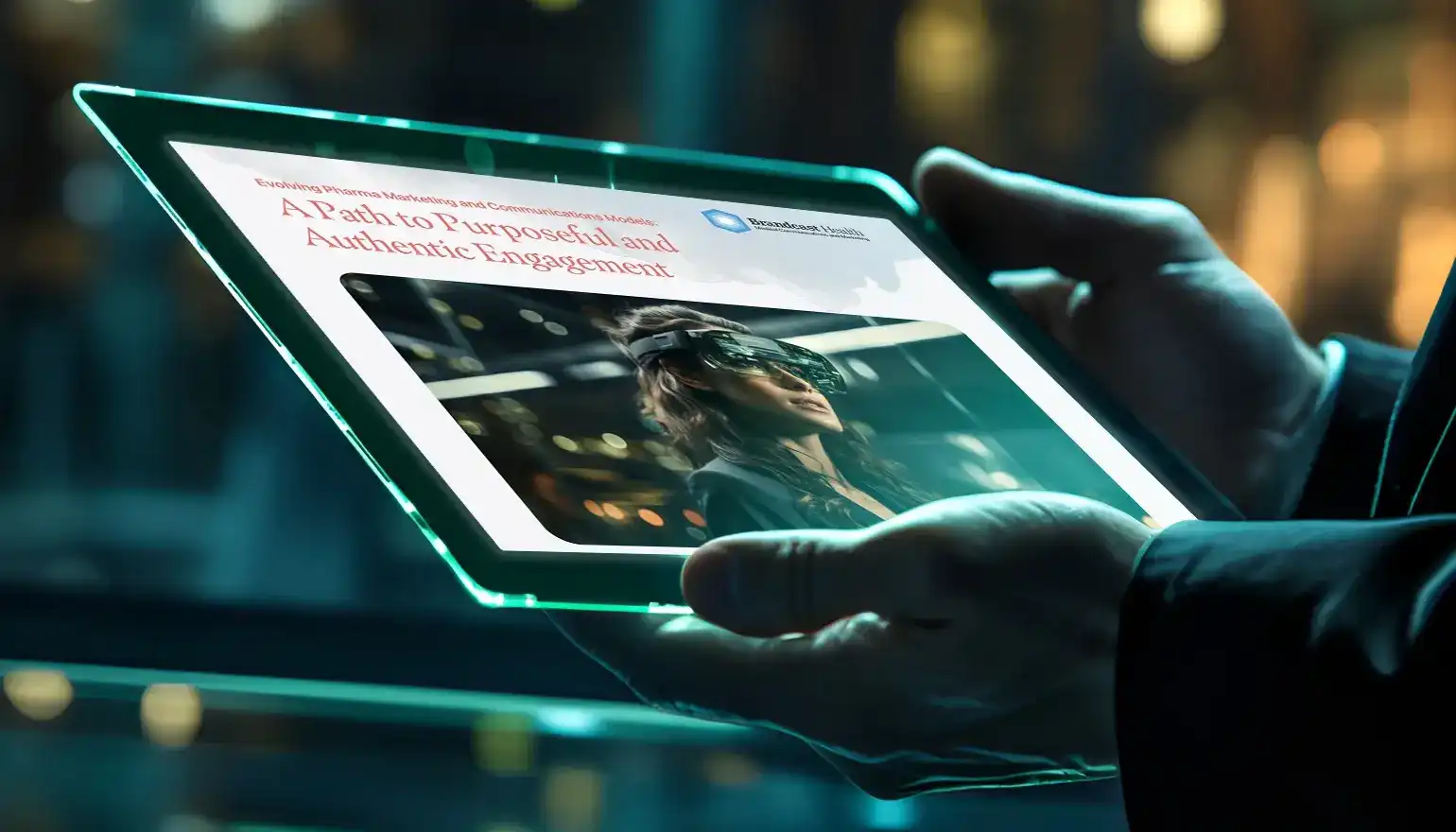 Rediscovering Purpose and Evolving Commericial Models for Healthcare Brands
Check our whitepaper and dive deep into the core challenges facing our industry, uncover the barriers holding us back, and explore practical ideas and solutions to create real change.
Show me more
Brandcasters are creative, genuine, supportive, and passionate about what we do. And we take a collaborative, forward-thinking approach to our work. We're always looking for talented people to join our team.
Becoming a Brandcaster