Strategy
At Brandcast Health, we have developed focused, strategic processes, based on in-bound methodology that provide a framework on which to roll out customer-centric, omnichannel campaigns. Our campaigns are designed to generate meaningful engagement at every step of the customer journey, enabling you to achieve your business objectives.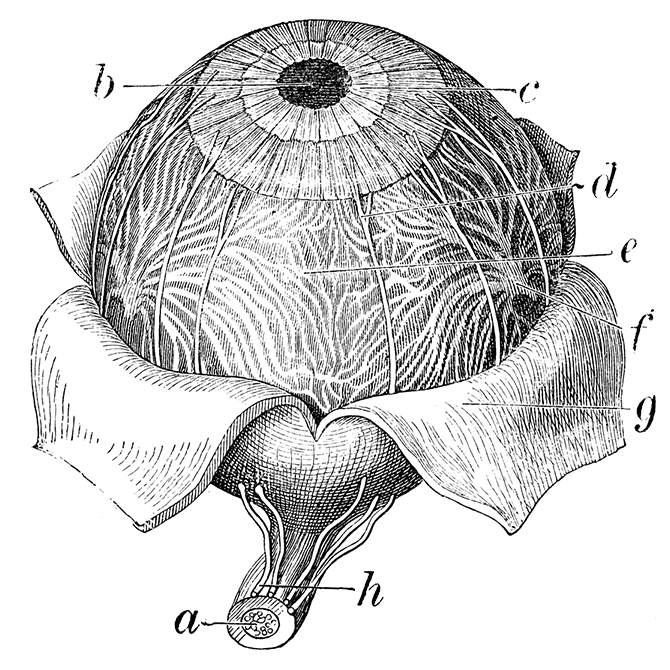 Marketing Strategy
Medical Strategy
Strategy is a Roadmap to Successful
Campaign Delivery
If we want to cut through the noise and reach HCPs with our marketing content, we need to shift from delivering disconnected, product-centric, multi-channel campaigns to joined up, customer-centric, omnichannel campaigns. This vision requires a strategy to give us purpose, ensuring that that we build and maintain positive and consistent customer experiences that drive increasing value with every message, tactic and activity.
Understanding how to deliver omnichannel campaigns in practice can seem daunting. However, our focussed, strategic processes, based on in-bound methodology will provide you with a framework on which to build and roll out successful campaigns that result in meaningful engagement and business success.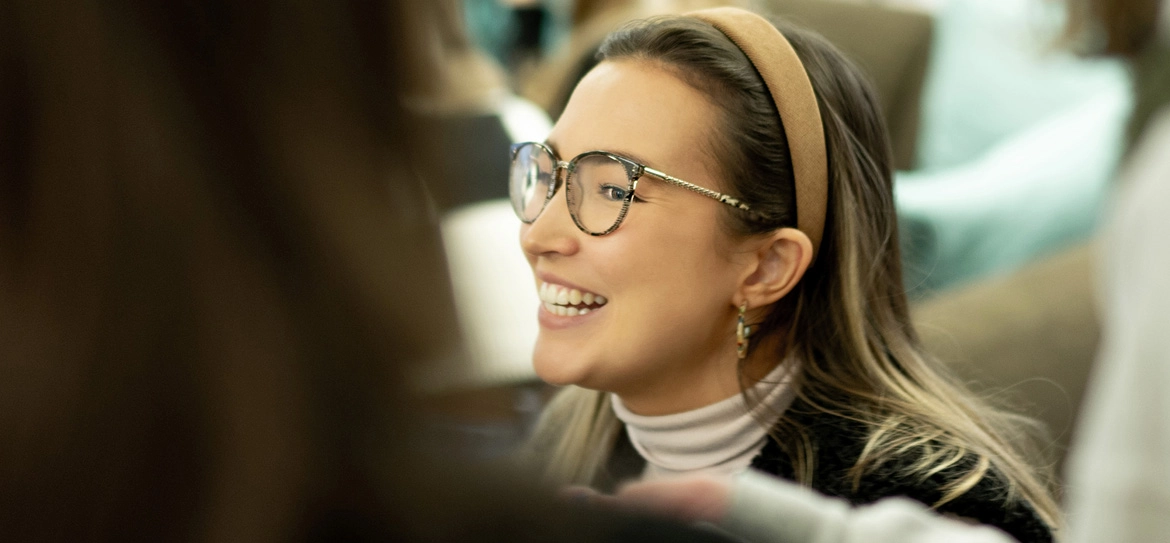 A Brandcast Health Marketing Strategy
We develop a roadmap to success for your brand and campaigns
Insights report
Brand strategy
Personas
Customer journey
Communication framework
Branding and creative conepts
Campaign strategy
Campaign overview
Communication framework
Creative concepts
Omnichannel campaign journey
Tactical implementation guide
Delivery timeline
Where do we start?
Conducting a discovery process can help uncover insights to understand your customers and your business better. The core of our strategy will be built on the 'sweet spot', where we will uncover critical insights that demonstrate how your product or service can help your prospects or customers overcome their challenges and achieve their goals.
To learn more about our HCP Marketing Strategy processes and services, please get in touch or check out our free resources