How to optimise HCP engagement in congress marketing activities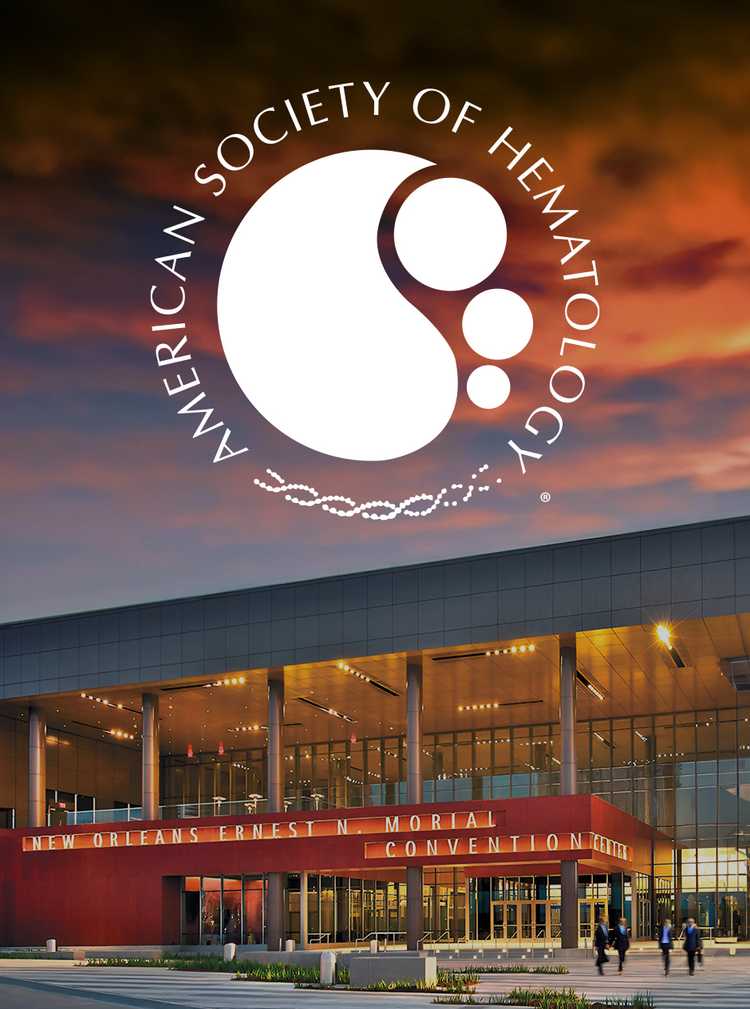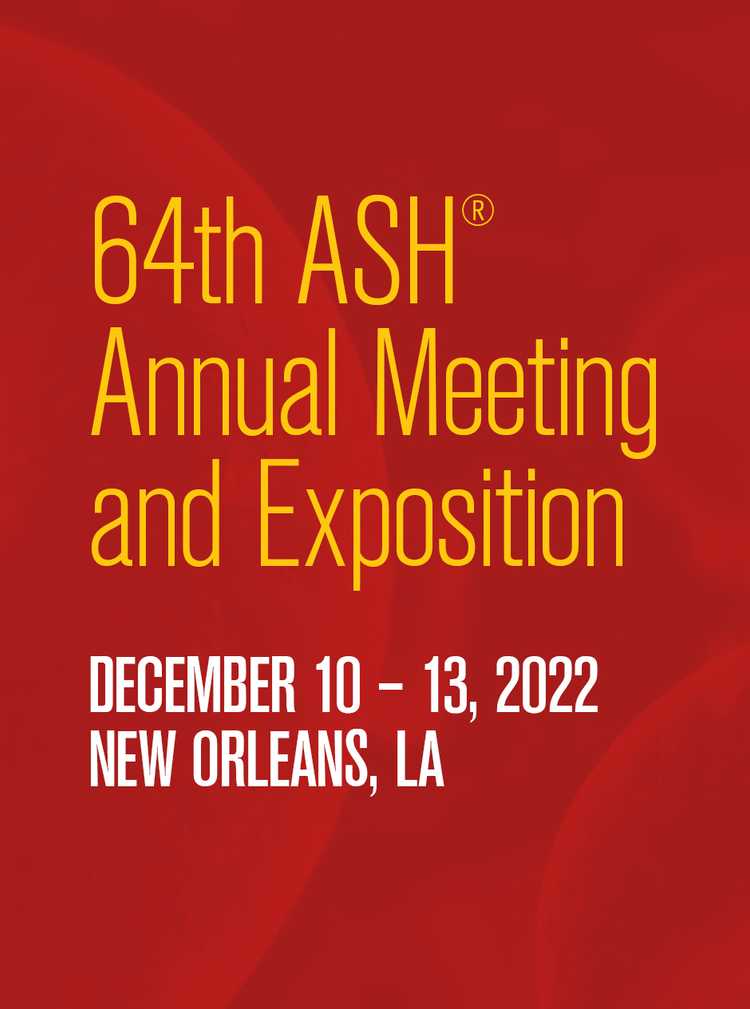 Do congress marketing strategies always pay off?
Congresses are the mainstay of pharma companies' promotional activities. But does the investment in these events automatically translate to in-depth HCP interactions?
Watch this video to find out how to enhance marketing activities at congresses
In this video, Dan Buckland, company director at Brandcast Health, summarises his insights from ASH 2022. Dan has picked out approaches that excelled at creating an engaging experience. He also highlights how other activities could be adapted so that the needs of HCPs are placed at the centre of every strategy.
Get in touch for a more detailed analysis
If you'd like to chat about how Brandcast Health can support you with promotional activities at this year's congresses, fill out the contact form below.