Transform your digital marketing strategy
Improve your ability to create marketing strategies today
At Brandcast Health, we understand that determining your digital marketing plans can be overwhelming. There is often a focus on the value of the product or service, causing the customer to be overlooked. To help you optimise your approach to digital strategy, we have created a simple framework with a customer-centric approach, which generates more value per customer – the marketing flywheel.
By displacing the traditional marketing funnel, you can focus on creating tactical plans and assets that will drive customer progression.
We have created additional available-to-use templates to support the key content in the video and help you structure your tactical planning.
You can download these templates by filling in the form below.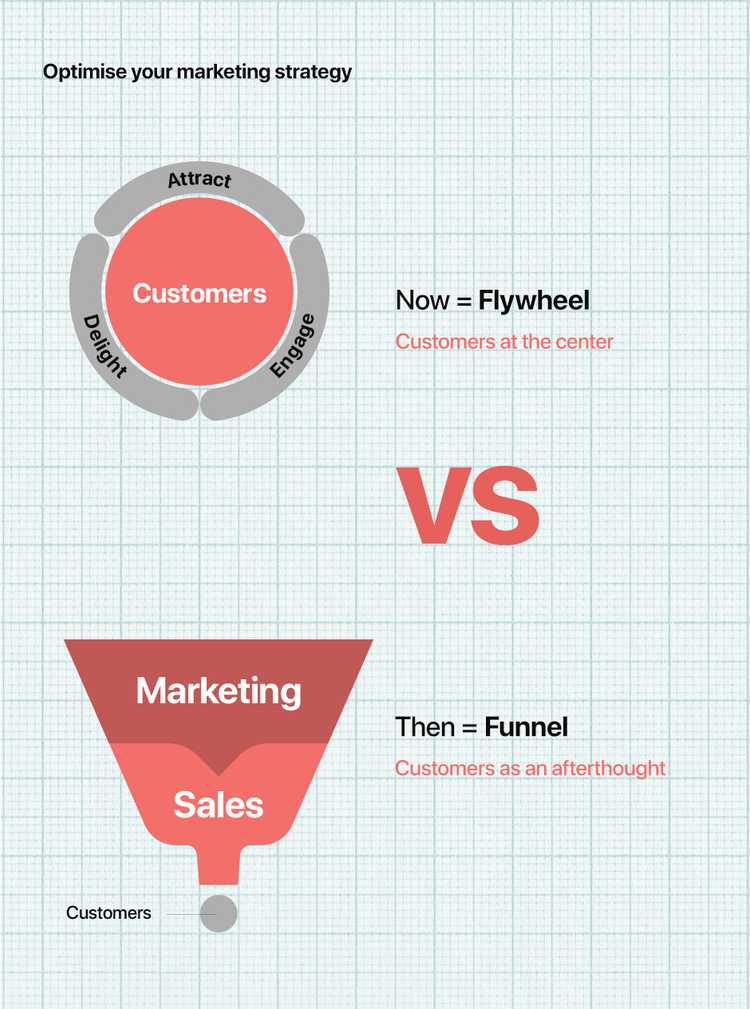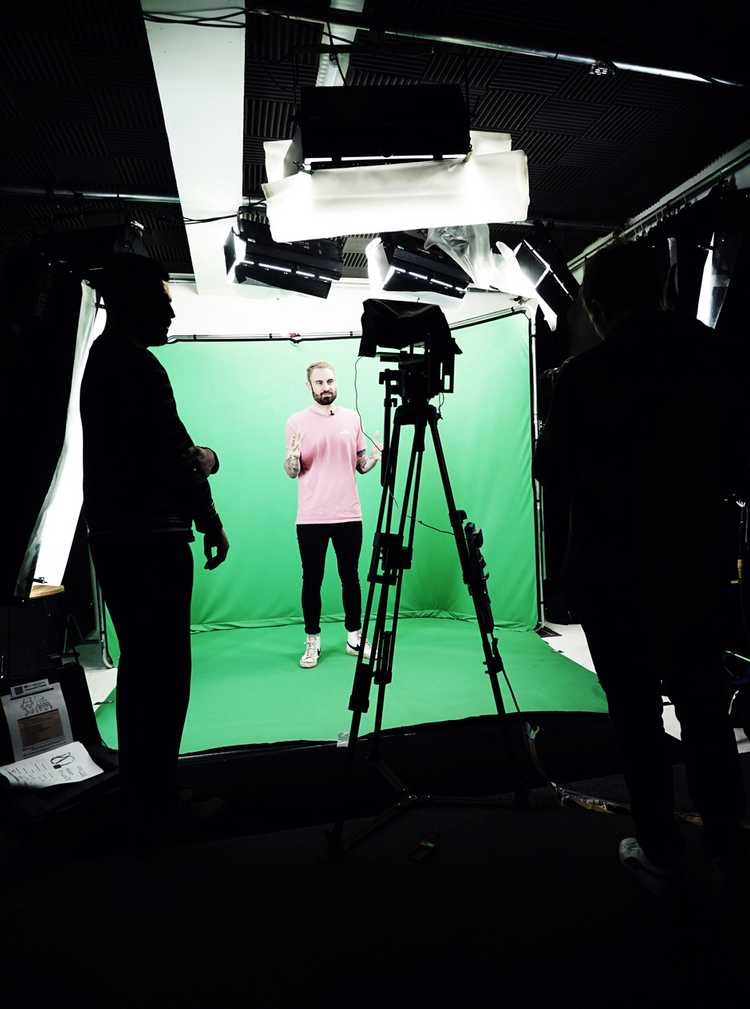 Download Flywheel Planning Templates