White Paper: Evolving Pharma Models For Marketing and Medical Affairs 
A Path to Purposeful and Authentic Engagement
Welcome to an insightful journey into the future of pharma marketing and communications. At Brandcast Health, we understand the frustration of being inundated with repetitive discussions about omnichannel excellence, digital transformation, and customer experience. We believe it's time to move beyond the buzzwords and embark on a truly transformative path that resonates with both healthcare professionals (HCPs) and pharma teams.
You'll get something different from this report – a refreshing perspective that goes beyond surface-level trends. We won't provide you with yet another checklist of shiny technologies and digital opportunities; instead, we aim to explore the core challenges faced in pharma marketing and communications, uncover the barriers hindering progress, and present some practical ideas to kickstart a journey towards meaningful implementation.
Inspired by the enlightening conversations held at the NEXT Pharma Summit 2023, and contributions from our amazing network of clients and partners, this report encapsulates the honesty and openness of those in our industry who are tired of standing still, and want to make a meaningful difference. With a newfound understanding, we can chart a course toward a future that aligns with the aspirations of our customers and patients alike.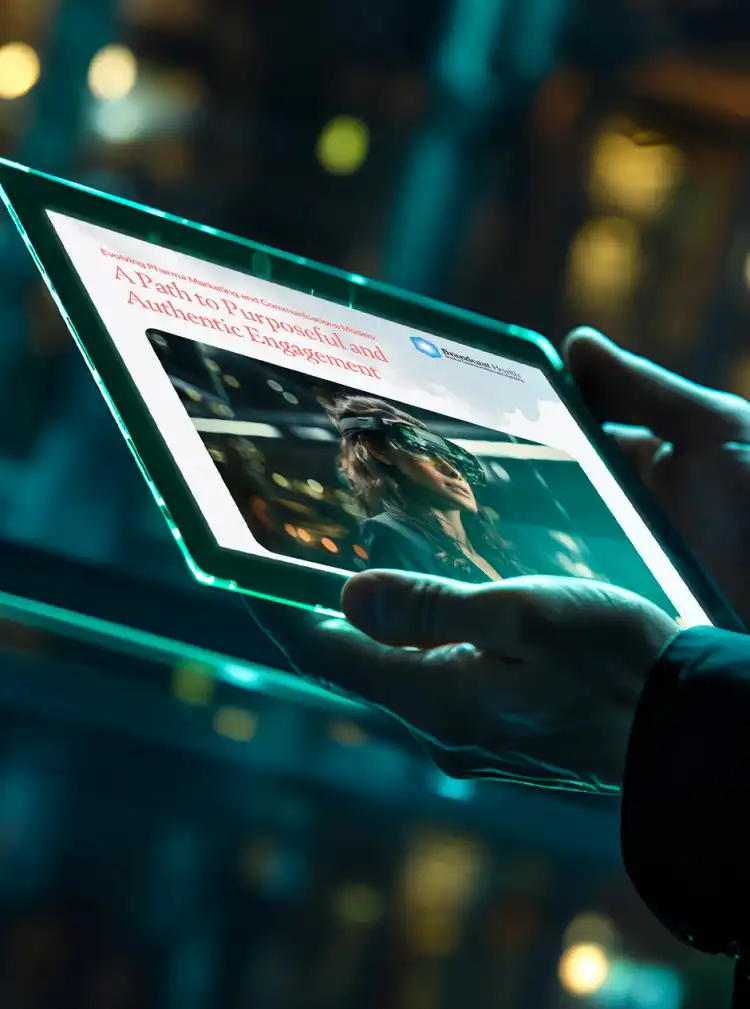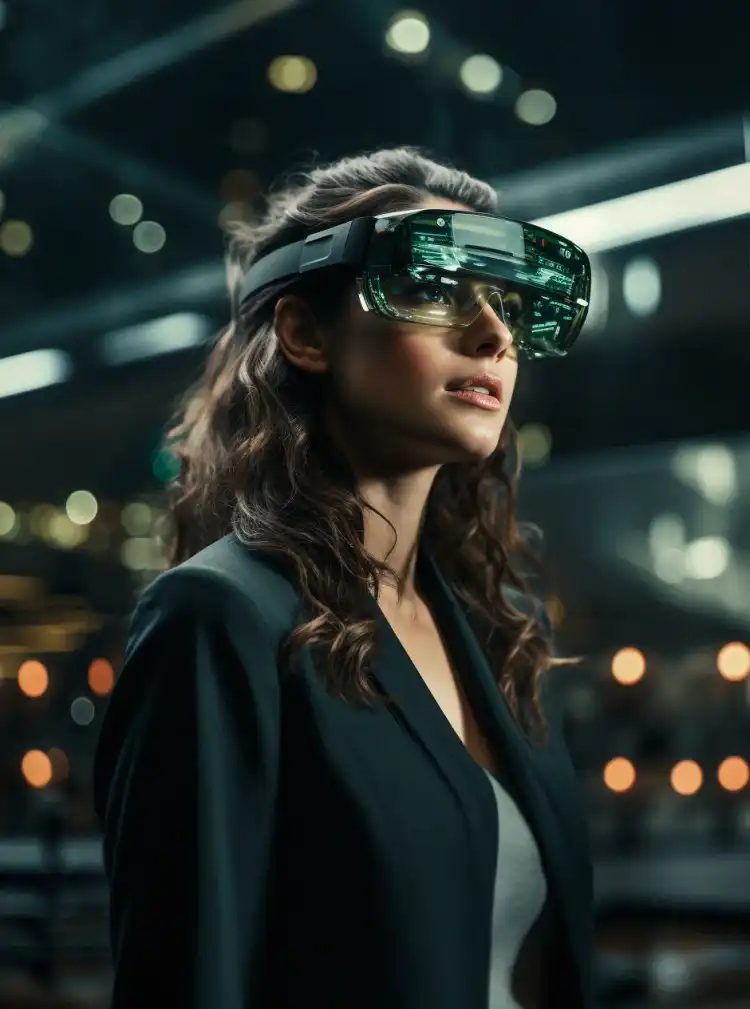 Want to know more?
This unique report is structured around two interconnected, yet distinct areas that are crucial to an evolution in pharma marketing and medical communications: 
Evolving our Commercial Models:

Placing Customer Experience and Value at the Centre




Here, we will delve into the strategies and approaches that enable us to build strong connections with our customers, emphasising the importance of delivering exceptional experiences and tangible value.

 
Exploring the Human Side of Pharma: Prioritising Culture and Purpose




Recognising that our success relies on the people within our organisations, we will explore the significance of fostering a vibrant culture and aligning our actions with a clear purpose.

 
By examining these vital topics, we will uncover the key to unleashing pharma's true potential and revolutionising the ways in which we engage with our stakeholders. Simply download the full report via the form below and get ready to discover actionable strategies that will empower you and your team to thrive in the dynamic landscape of pharma marketing and communications. 
Together, let's pave the way to a brighter tomorrow. 
Interested in more content like this, why not check out our podcast covering the themes of the whitepaper, featuring insight and opinion from five industry thought leaders.
Fill in this form for your free whitepaper