Podcast, The biggest challenges facing pharma commercial and medical teams right now
Join us as we dive into two key themes:
Evolving our Commercial Models: We'll explore the transformative power of placing customer experience and value at the very heart of your strategy.
The Human Side of Pharma: Discover the importance of prioritising culture and purpose in the pharmaceutical industry.
Get ready to be challenged and motivated. After listening to this episode, you won't be able to resist sharing these concepts with your team.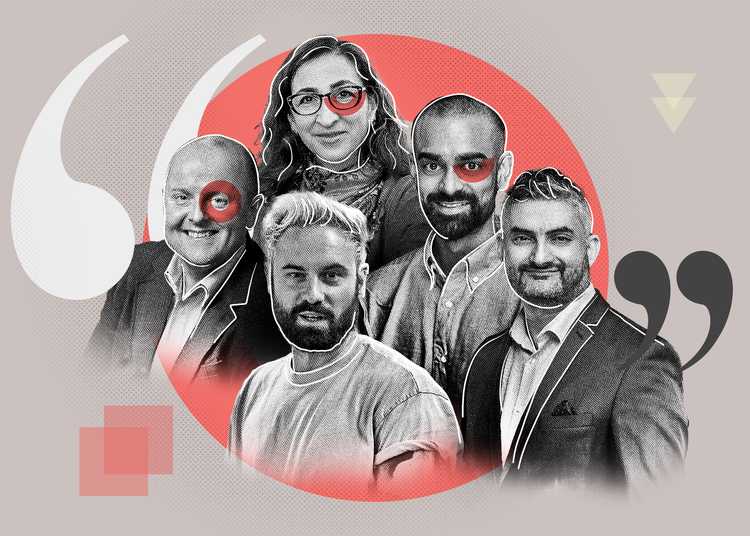 Subscribe to our podcast on your favourite platform
But hold on, the conversation we share here is only the beginning of an incredible journey. We invite you to be a part of paving the path to a brighter and more meaningful future for healthcare marketing and medical affairs.
Stay in the Loop: Subscribe using the form below to receive notifications about our upcoming episodes. Plus, follow our esteemed guests who regularly share invaluable insights and opinions through their channels:
Dig Deeper: If you're eager to explore these themes further, we've prepared a comprehensive whitepaper that you can share with your teams.
Let's Chat: Do you have a specific challenge you need addressing? Do you have ideas or topics you'd like us to cover in the podcast? Don't hesitate to get in touch
Subscribe to be the first to receive resources for Healthcare Marketing and Medical affairs teams