Congress marketing: Getting the basics right
Congresses are a vital part of pharma marketing strategies. But when the fundamentals are forgotten, pharma companies can miss out on all-important engagement opportunities.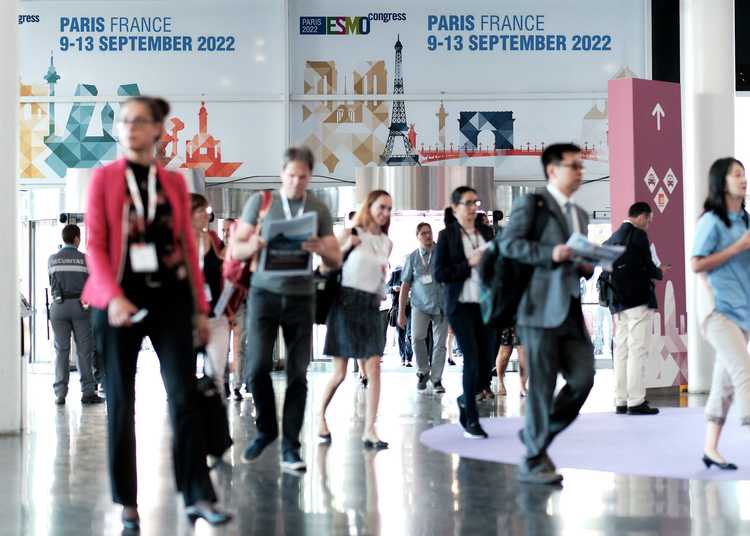 Watch our learnings from ESMO 2022
In this video, Brandcast's company director Dan explores why some adverts at Europe's biggest oncology conference were effective – and why some missed the mark. He also shares three top tips for congress marketeers who want to create impactful materials which generate follow up.
Need advice creating a customer-centric congress strategy?
Fill out the contact form below to let us know how we can support you at this year's congresses.