Five brilliant websites showcase
Here at Brandcast, we think that exciting visuals and a seamless user experience are key to the success of a website - and pharma is no exception.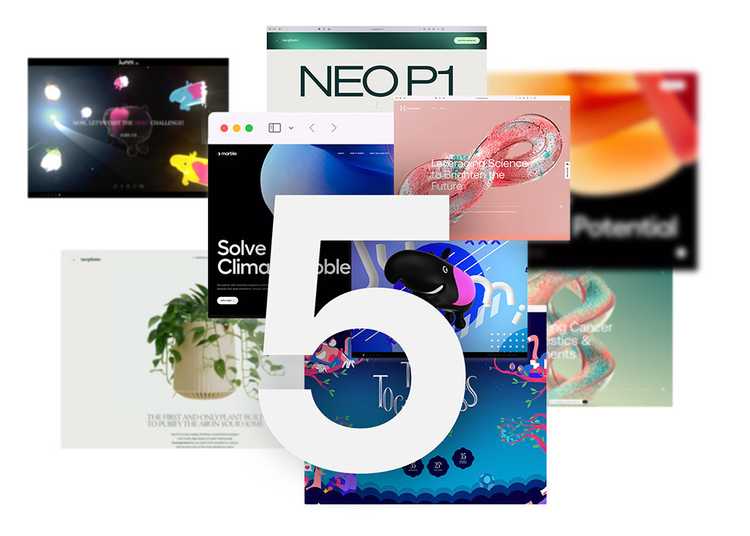 In this video, Jase, our Creative Director, showcases five websites which exemplify how creativity and visual impact can be used to their full potential.
Powered by curiosity, driven by design.
Website Design & Development
Brandcast's design and web development teams can create eye-catching digital materials to fully engage your audience.
Talk to us today about injecting creativity into your online campaigns to take your brand to the next level.
Visit Websites
We are here to help you clearly communicate your ideas to the people that matter.