Harness SEO to compliantly boost your healthcare brand's visibility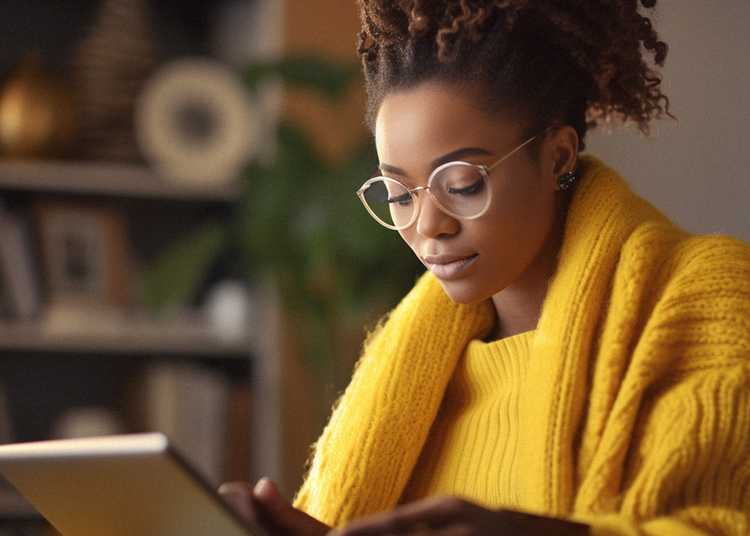 In today's ever more fast-paced clinical settings, HCPs are increasingly relying on search engines to track down medical information quickly and efficiently. It's therefore essential that pharma brands place trustworthy, educational content near the top of search results pages to access this valuable source of HCP traffic.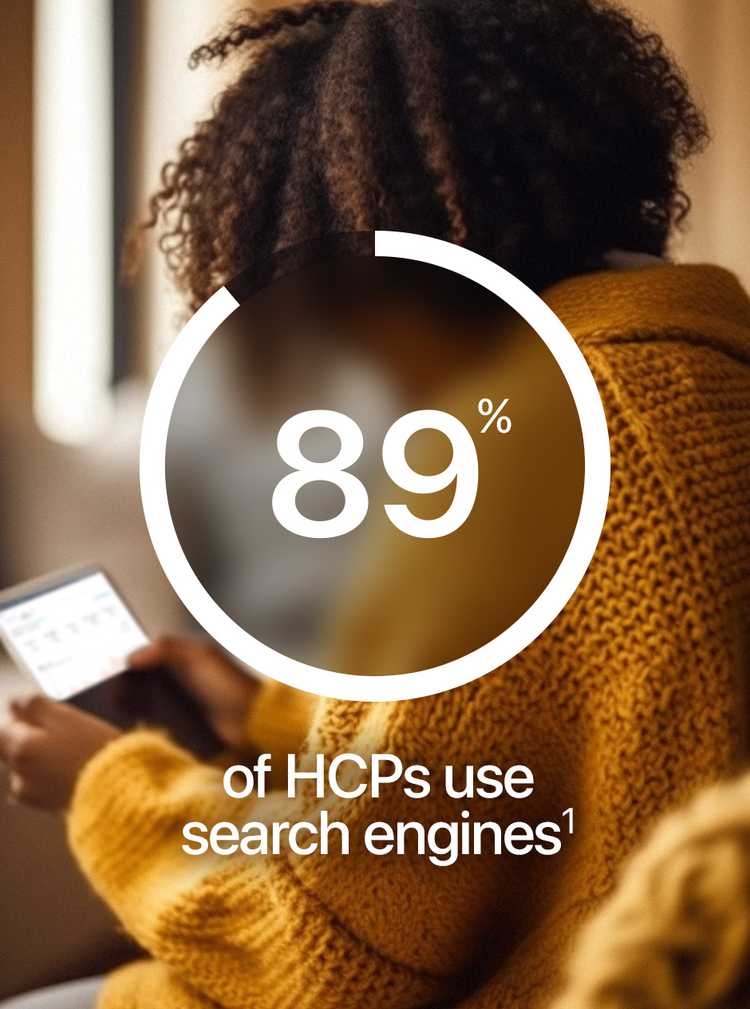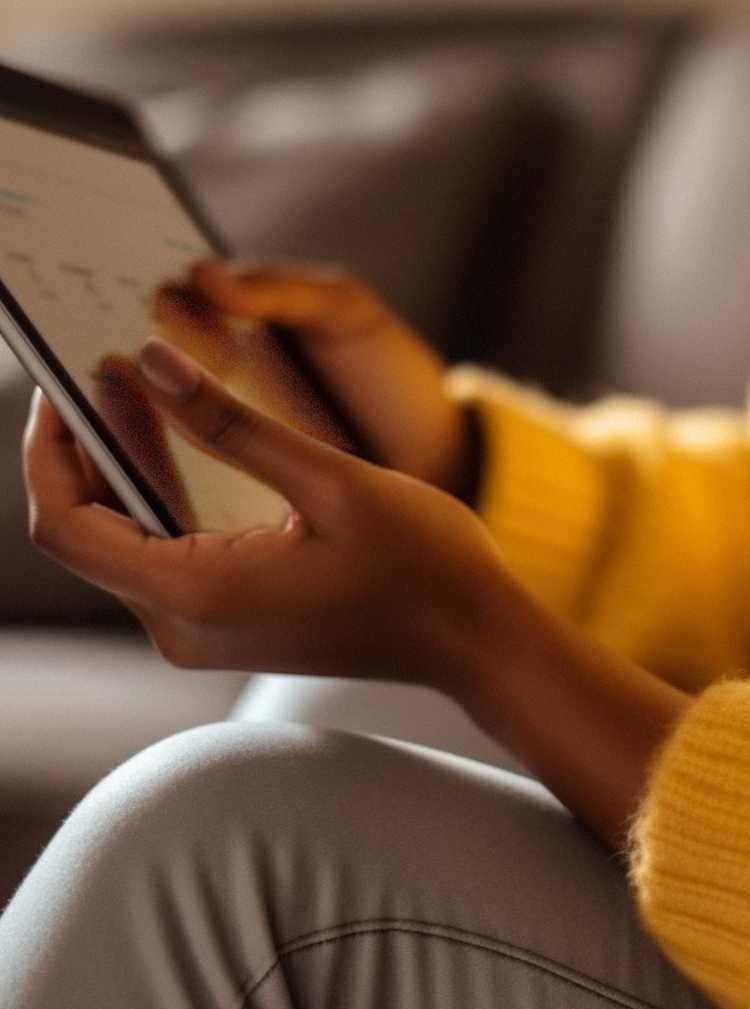 89% of HCPs use search engines for medical information daily or multiple times per week1
However, only 1/3 of HCPs use pharmaceutical drug websites frequently or very frequently to access medical information1
If you don't have a searchable medical education site, you're missing out on a significant number of visitors to your website. And, vitally, if your site is not near the top of the search results page, it won't be found.
Although the ABPI Code prevents promotional content from being accessed by the public, it is compliant for non-promotional medical education sites aimed at HCPs to be accessible on search engines, providing the relevant information and disclaimers are provided. By focussing on search engine optimisation (SEO), you can quickly capture a large number of site visitors without needing to pay for sponsored advertising.
Download our free PDF to see five top tips for bringing your medical education site to the top of search results pages and maximise organic traffic to your site.
At Brandcast, we can design an omnichannel strategy for your pharmaceutical brand, including harnessing non-promotional, searchable content to drive HCPs directly to your website. Utilise our in-house knowledge of SEO techniques and the ABPI Code of Practice to create fully compliant, high-ranking webpages to educate and inform your audience, which will help establish your brand as a trusted resource of relevant content. Get in touch to find out more about our approach.
1. Hermes-DeSantis ER, et al. J Med Internet Res. 2021;23(6):e25868.