How to optimise your promotional HCP videos in 9 steps
Promotional video content is nothing new for pharma, biotech and device companies. But when videos don't achieve their desired goals, it's important to know why.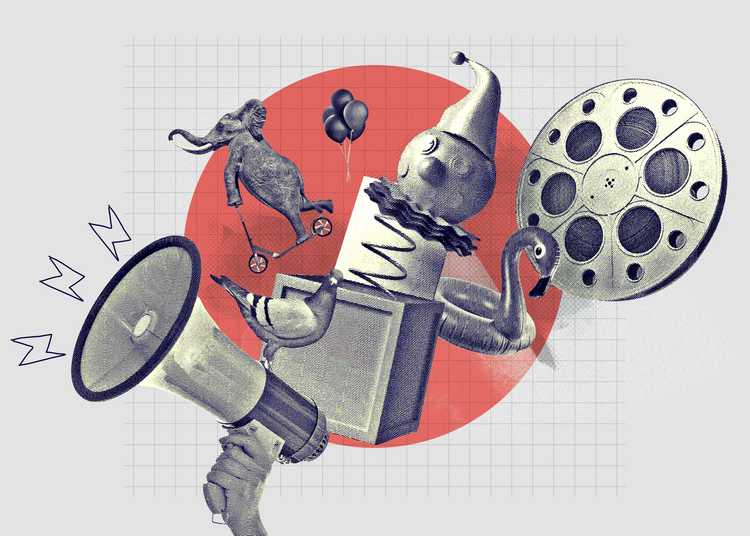 Here, Dan shares 9 ways to immediately improve engagement and conversions for your marketing videos.
Video is a powerful way to deliver content as it allows you to present information visually, through a trusted peer-to-peer voice.
Get in touch today to talk to us about your content marketing strategy and the challenges you face.
Providing HCPs with valuable insight, education and medical content is an essential way to build strong relationships as well as to attract them to engage with more product-focussed conversation.
Key areas for optimisation include:
Setting the right goals
Scheduling content
Hosting videos appropriately