Customer and User Experience
Ensuring audience goals are met is key to getting meaningful engagement on your digital assets.
We take a customer-first mindset to maximise the impact and success of the campaigns and activities we design and deliver.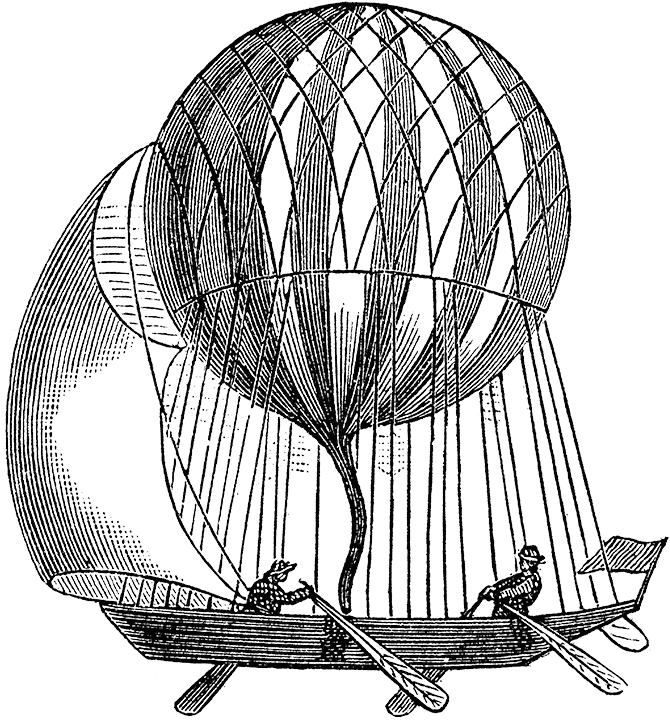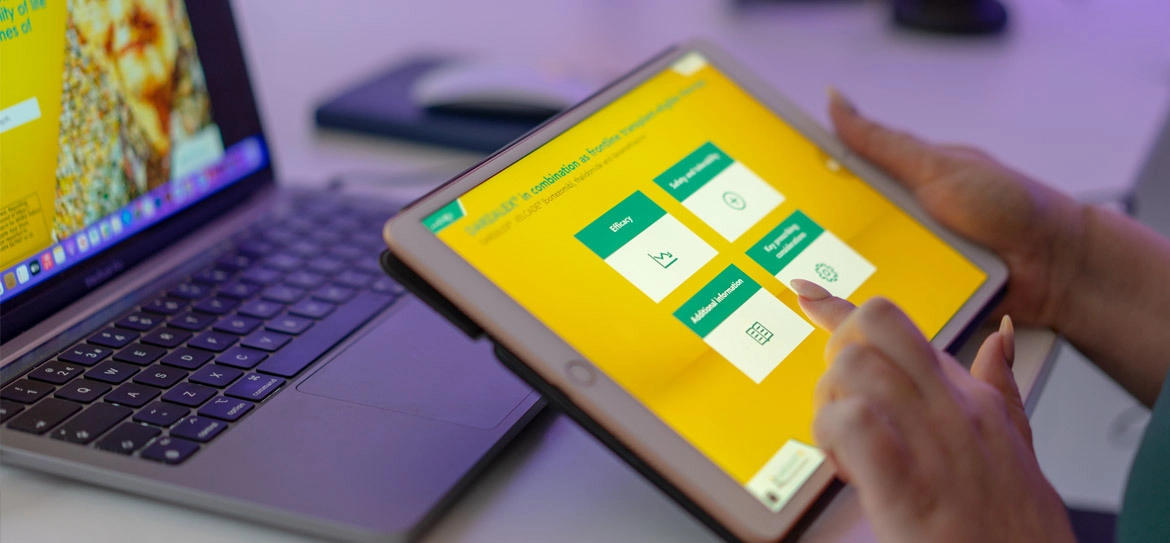 Strategic planning and discovery
Stakeholder interviews
Usability research and testing
User and stakeholder interviews
Persona development
Accessibility audits
CX and UX audit of digital materials
Audience journey mapping
UX Design
Wireframing
Interactive prototyping
Prototype testing
Information architecture design
How Do We Do It?
We take the time to explore strategy and digital assets through the lens of your customers, to ensure we are solving the right problem for them as well as for you. This allows us to find the best solutions that meet the needs of your audience, create enjoyable experiences and maximise engagement.
To learn more about our CX and UX services, please get in touch