Client Services
Working in Partnership to Help You Achieve Your Goals
Client services should provide a positive experience between clients and agencies. Excellent collaboration should result in the development of creative and innovative materials that drive conversation. Partnering with clients to deliver campaigns that meet their needs is what drives Brandcast Health. We offer strategic counsel, asset delivery and everything in between. We develop strong and productive partnerships with our clients to produce work that we are all proud of.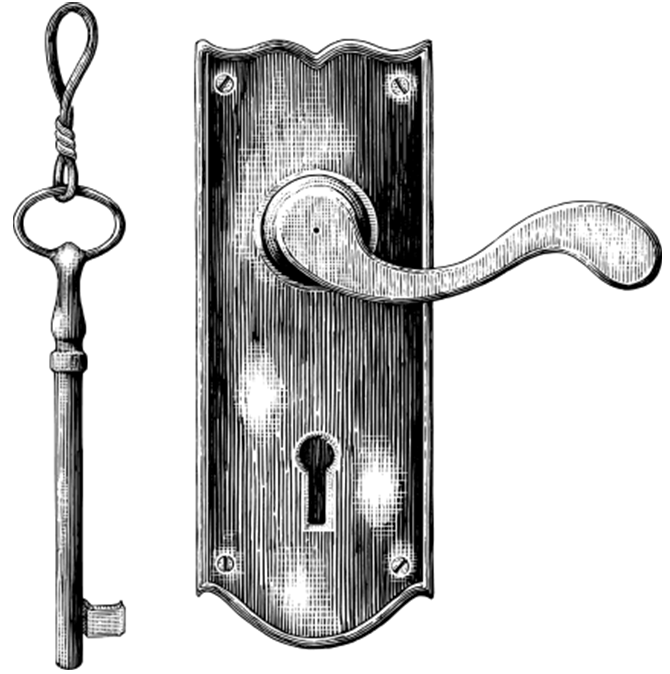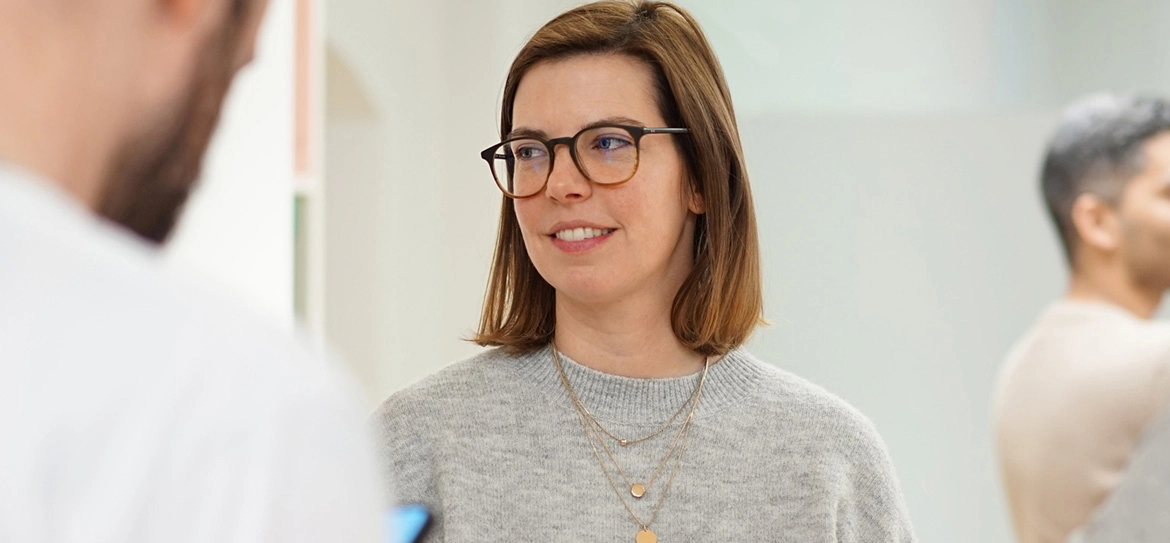 Our six agency-client commitments ensure we provide a lasting and productive partnership:
1. Becoming your trusted partner: We are committed to being a reliable and trustworthy partner, ensuring that you can always count on us.
2. Delivering great work: Our team is dedicated to producing exceptional work that exceeds your expectations and delivers outstanding results.
3. Getting our communication right: We prioritise effective communication, ensuring that we understand your needs and goals, and keeping you informed every step of the way.
4. Budget management: Our expertise in efficient budget management ensures that your resources are maximised, delivering optimal value for your investment.
5. Time management: We are punctual and prioritise efficient time management, ensuring that deadlines are met, and projects are delivered on schedule.
6. Learning and evolving: We are committed to innovation and continuous improvement, constantly learning, and evolving to stay ahead of industry trends and deliver cutting-edge solutions.
Your Advocate
We develop impactful work that is creative, innovative and ultimately drives positive patient-outcomes through a deep understanding of clinical goals; we will make sure that in doing so, you are able to meet your business objectives. The deliverables you create with Brandcast Health will make you want to showcase them to your colleagues. Talk to us to discuss how we could help deliver meaningful work that matches your business needs.
To learn more about our client services, please get in touch
Testimonials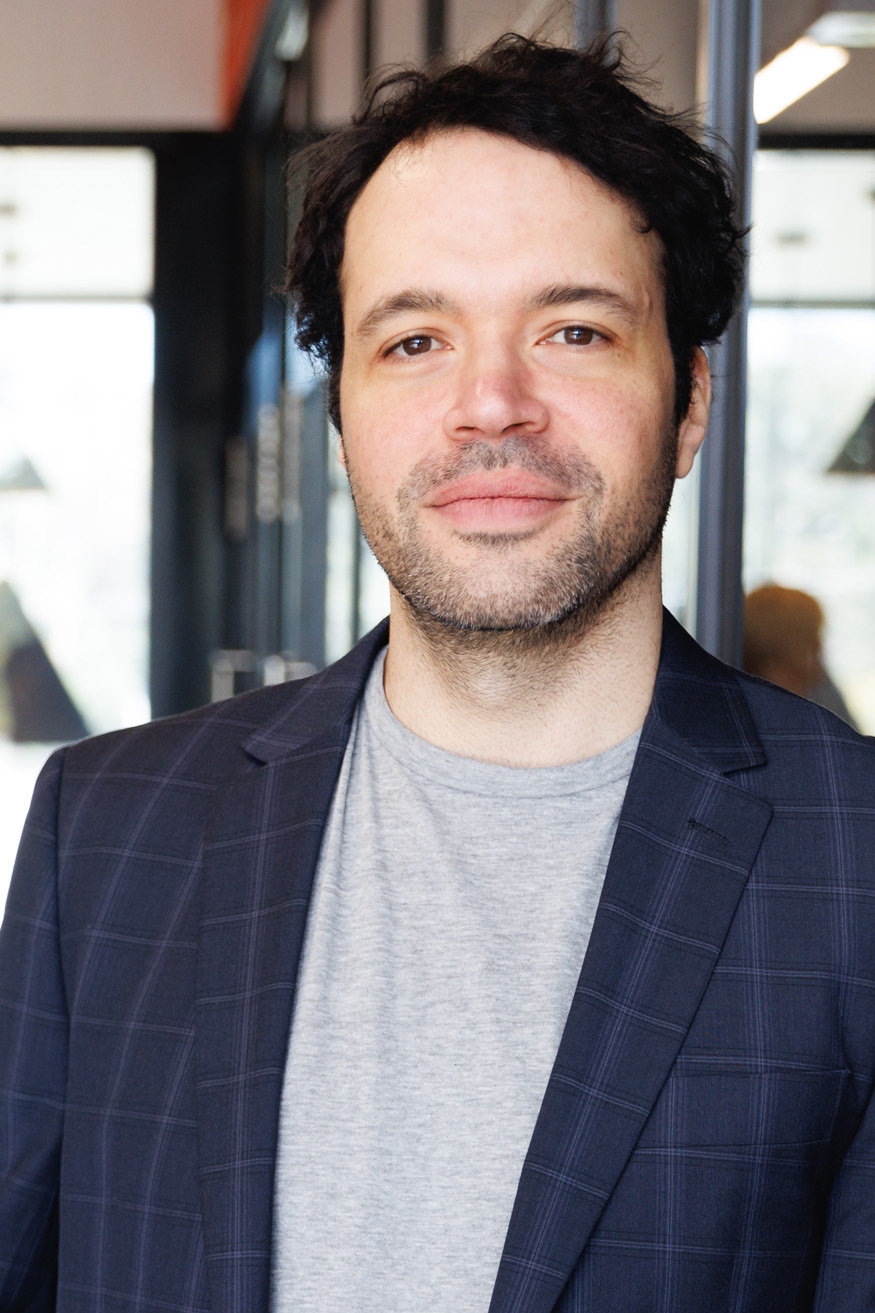 "The Brandcast team is one of the best I have worked with; their communication, creativity, problem-solving skills, and ability to execute campaigns seamlessly have truly impressed me. They have consistently delivered high-quality work and exceeded my expectations, and I am grateful for the opportunity to collaborate with such a talented and dedicated group of professionals."
UK pharmaceutical marketing client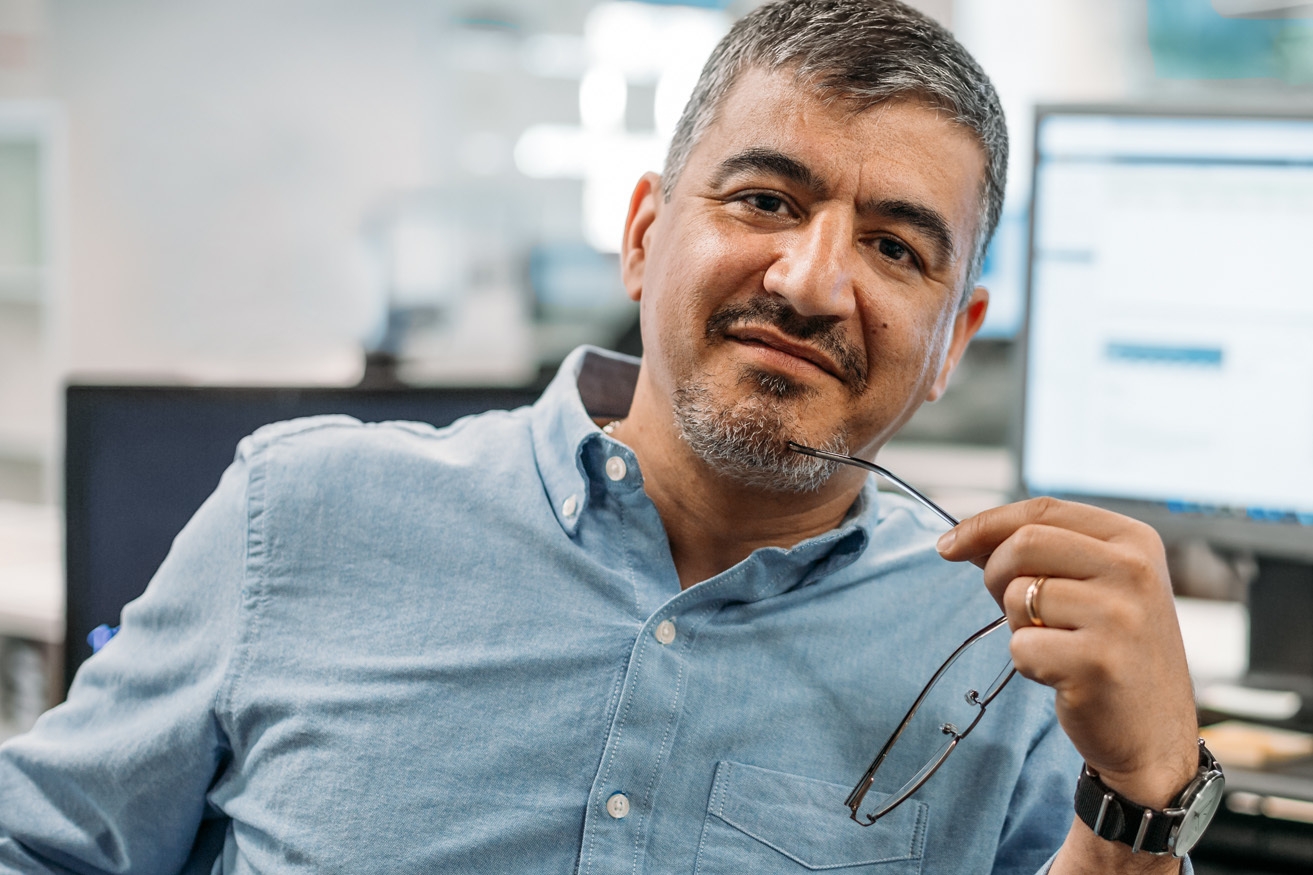 "From my end - many thanks for the constructive collaboration, your positive energy and transparent communication demonstrated within our 'Ways of Working Workstream' so far."
UK pharmaceutical procurement client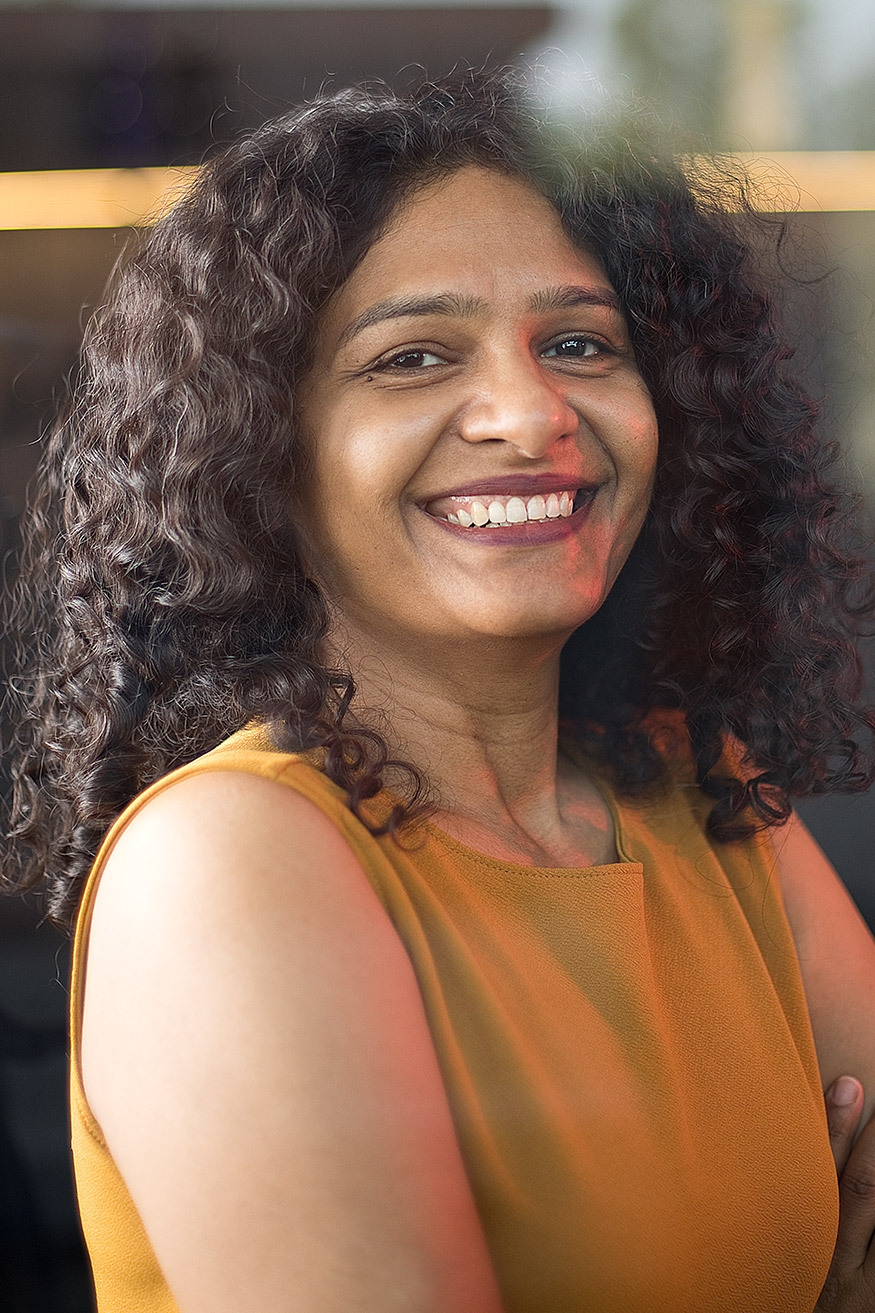 "Brandcast are a great company. I really enjoyed working with you each time."
UK key opinion leader in haematology-oncology