Medical Writing
Creating Scientific Stories that Resonate With Your Audience
We believe in combining solid scientific understanding with creative flair and exceptional storytelling to craft engaging, informative narratives that maximise audience engagement.
We are experienced in working on both promotional and non-promotional projects from content strategy through to content delivery. Our writing services span medical writing and creative copywriting.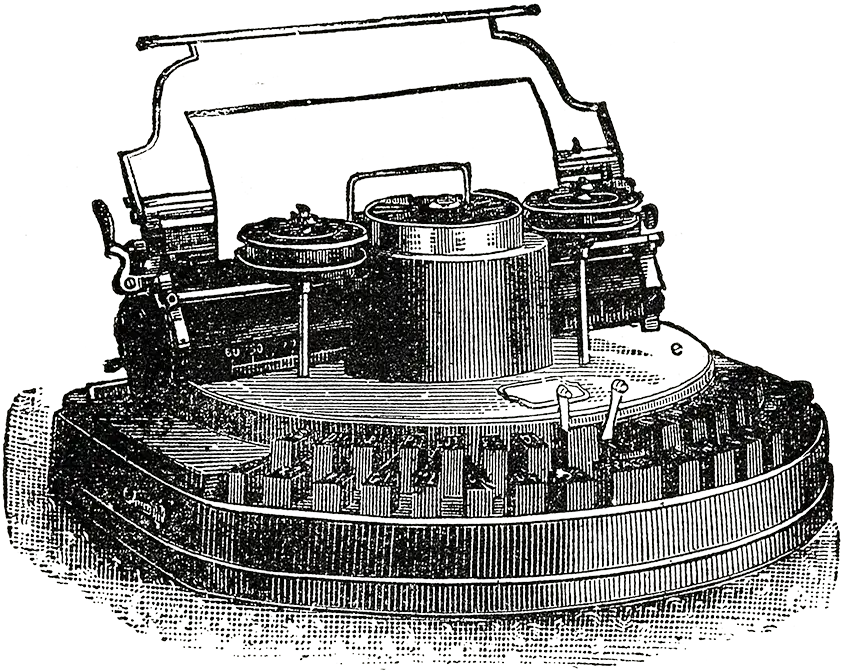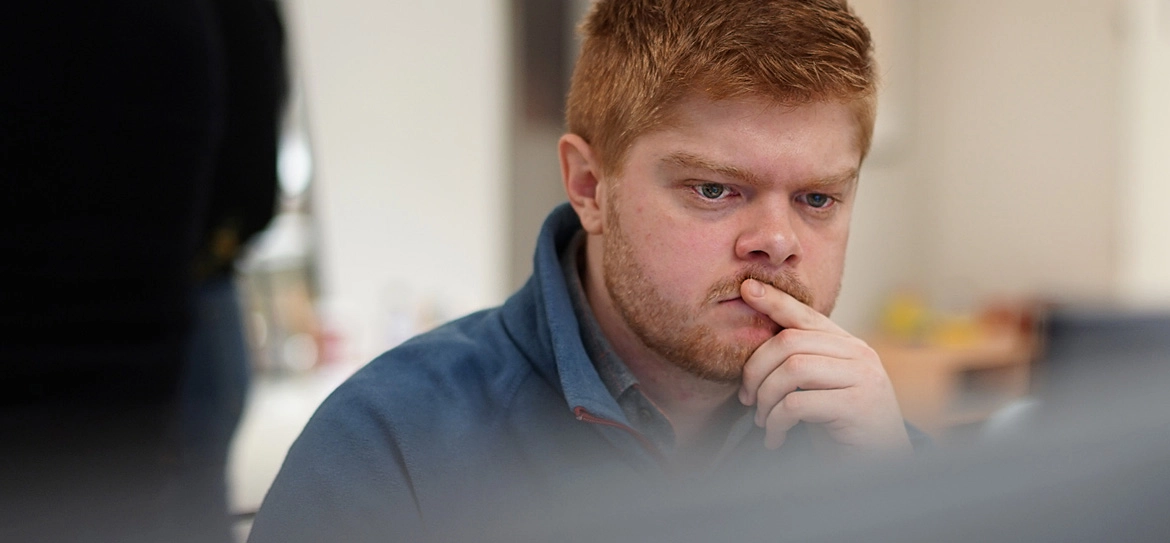 Content Strategy
Content strategy planning
Creative campaign messaging
Key message development
Messaging framework development
Seo assessment and development
Content Delivery
Promotional materials
Non-promotional materials
Web and digital asset content
Audio-visual content
Social media content
Congress content
Advertisements
eLearning/training materials
Patient-facing materials
How Do We Do It?
We craft and deliver strategically and scientifically robust content that brings the evidence to life, helping to increase knowledge, facilitate behaviour change and support optimised patient outcomes.
Our writing team are fully integrated into your delivery team and we pride ourselves on combining our scientific acumen with commercial awareness, staying up-to-date on the therapy area and competitive landscape, and helping ensure you achieve your business goals.
To learn more about our writing services, please get in touch