Video and Animation
Discover the Power of Video Marketing
"There's no strategy like video marketing for educating, generating leads, and converting customers."1
You can achieve your marketing goals with our in-house team's expertise in interviews, panels, documentaries, films, 2-D and 3-D animation, character modelling, and more!
We believe in the power of sleek audio-visual assets. Our creations – whether they are filmed on location, remotely or using animated concepts – take shape with stunning imagery and elegant visual effects.
Why should I make video part of my marketing and medical education strategy?
According to HubSpot's State of Marketing 2023 Report,2 90% of marketers will increase their use of short-form video, which remains the most popular and effective media format for the fourth year in a row. Why? Because people are watching more videos every year and the demand for video content is high. In 2022, audiences played videos 59% more than they used to, and the number of minutes watched has increased by 87% since 2019.3
Long-form videos are also rising in popularity, due to an increased market for webinars or educational videos. Audiences will typically watch 50% of videos that are up to 5 minutes long, and 16% of viewers will be prepared to watch videos that are over an hour long – if the content is quality!3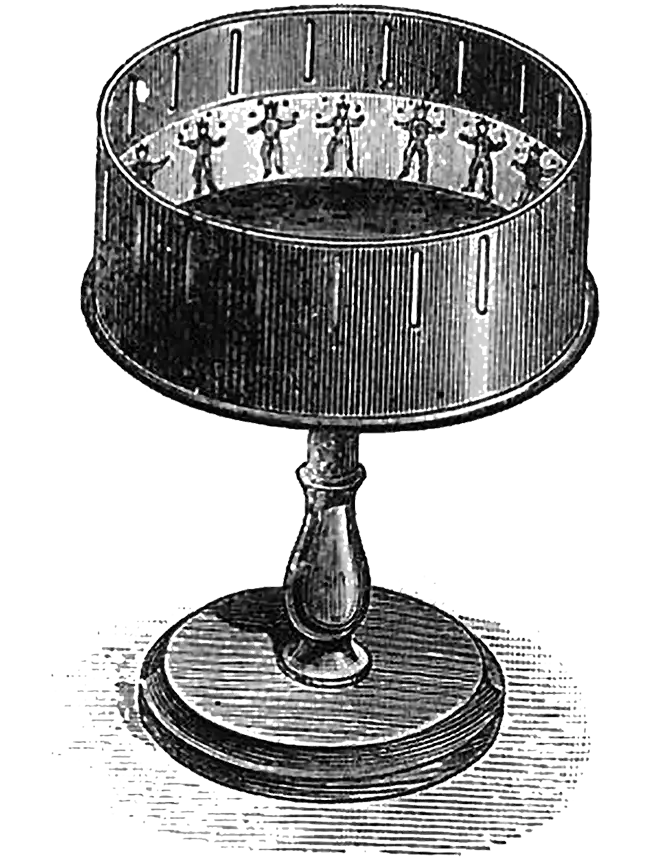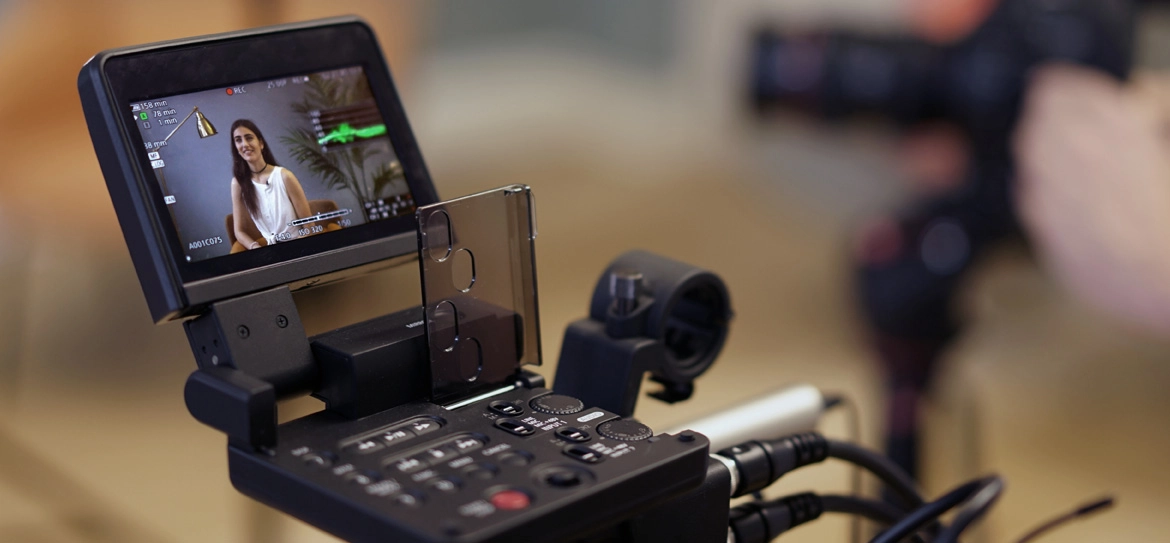 Disease awareness videos
Mode-of-action animations
Documentariest
Patient stories
'Talking head' videos of key opinion leaders
Video interviews
Panel interviews
Remote-recorded video
Green-screen filming
Motion ads
Documentaries
2D animation
3D animation
How can I use videos in my strategy?
Healthcare professionals enjoy consuming video and animation content as much as the rest of us, and we typically see high-quality, educational, peer-to-peer videos getting the best return on investment. Whether these videos are on-demand or live webinars, this kind of content is a great way to establish trust within a healthcare professional community; as a result, we're able to generate leads, subscriptions, and capture an audience to engage with during a live online event.
Healthcare professionals are willing to exchange email addresses and other insightful information in return for excellent educational video experiences, so video is a great tactic for consent capture and content marketing that is designed to create engagement opportunities for more promotional communications.
Furthermore, case studies continue to be an important way to establish confidence with medical products. Video case studies support the use of products in the real-world, especially for those clinicians who prefer to follow guidelines and respected peers rather than rapidly adopt practice based on the hot clinical data.